Students
WE ARE KEARNY STRONG
I am somebody.
I was somebody when I came,
I will be a better somebody when I leave.
I am powerful and I am strong.
I deserve the education that I get here.
I have things to do, people to impress, and places to go.
I promise today that I will push beyond any obstacles that may confront me.
I will start strong and finish even stronger.
I AM A KEARNY COUGAR!
We are so very excited to present the NEW PBIS program at Kearny this year.  Students can earn Kearny Cash for "Respecting the R.O.C.K." at Kearny everyday. Every few weeks we open the Kearny Store so students can use their cash to buy exciting prizes for working so hard to be amazing.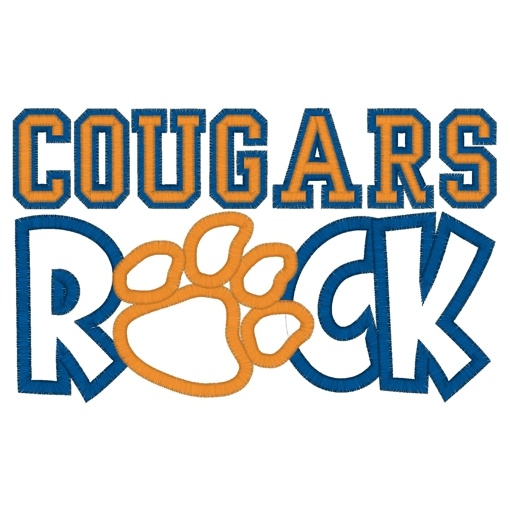 R – Respectful 
           O – On Task
           C – Courageous 
           K – Kind