Early Dismissal Day Care Family Needs Survey                                                                                                                            Next year's 2022-2023 Academic Calendar  includes days where students are dismissed three hours early to allow for district-wide and school-coordinated professional learning and report card conferences with families. The District is seeking feedback and input from families on their plans and needs for after school childcare on early dismissal days. This survey will ask questions about families' plans for next year and what they might need and the information will be used to inform District planning and preparation. We ask that families of children who will be attending District Schools for the 2022-2023 school year, Kindergarten-Grade 8 to please complete the survey by June 6th. The survey should take about five (5)  minutes to complete. The survey will be advertised on the District homepage.  Find the Survey Here
Don't miss the chance to speak up for Kearny.  We need your voices to be heard! Click here to register: Facilities Planning Process Registration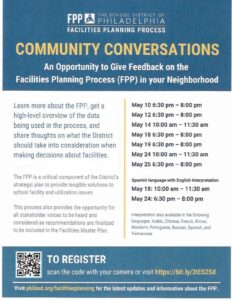 Kindergarten Open House is Almost Here!!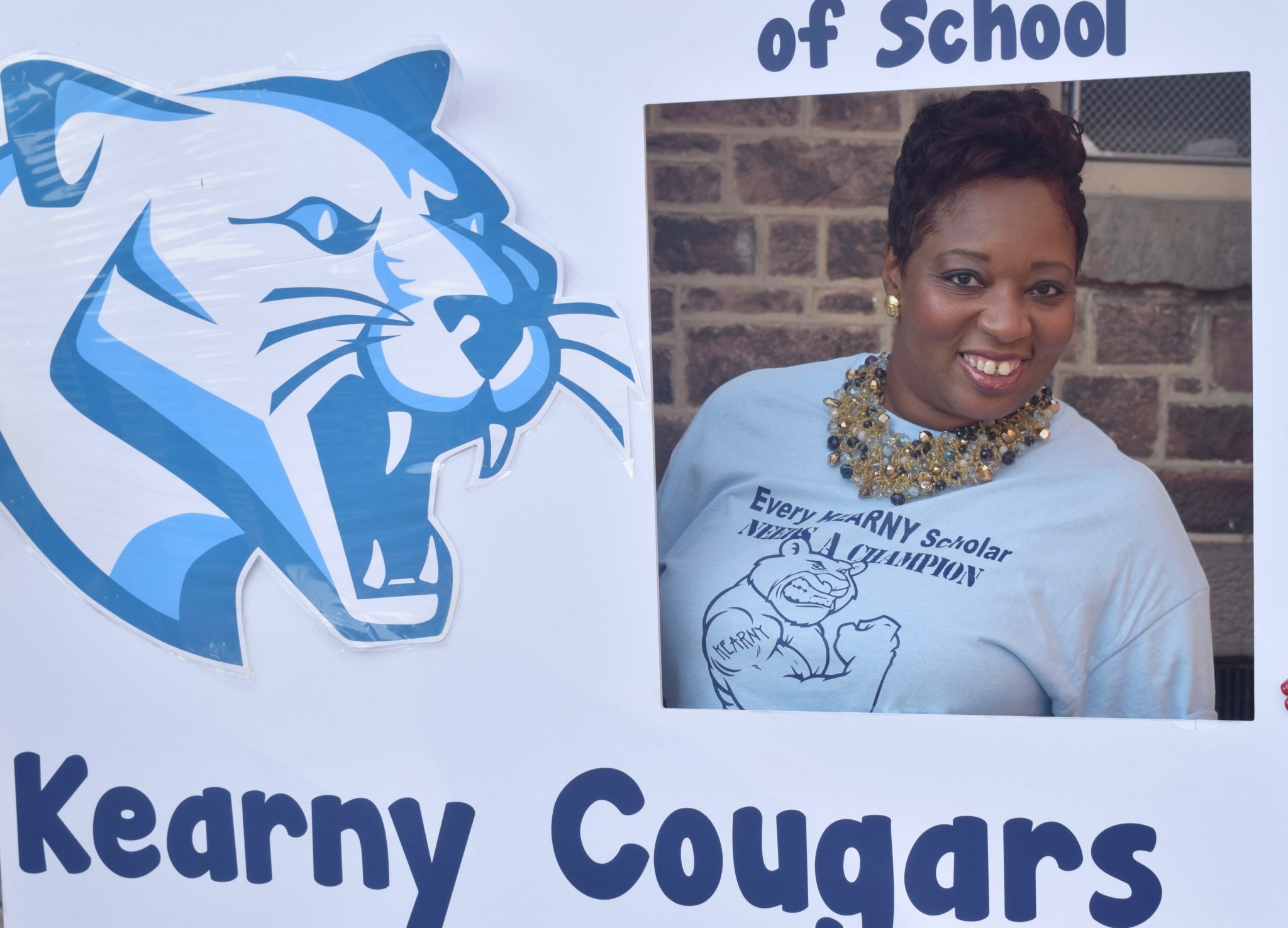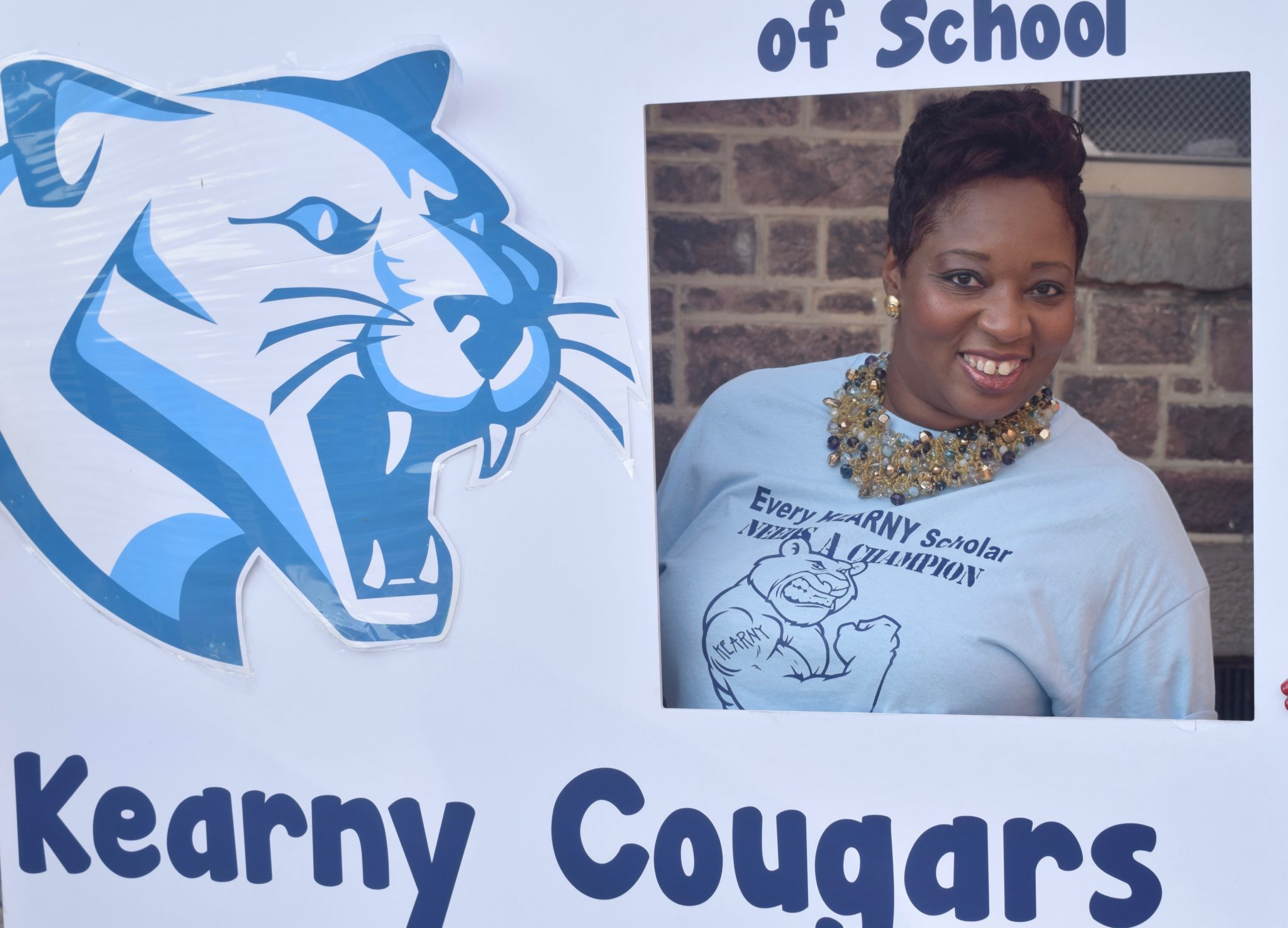 Message from the Principal
I am proud to serve as the principal of the General Philip Kearny Elementary School where we believe that GREATNESS HAS NO LIMITS!  Our school community is committed to providing a safe environment that promotes learning opportunities for all of our students.  All children should be expected to achieve at his or her maximum level and our school community of teachers, parents, students, and stakeholders will play an active leading role in the development of every scholar at Kearny.   We are working feverishly to create, maintain, and sustain a school climate that is warm, welcoming, productive, and progressive.
As we flourish and grow, we are proud to share the news with anyone who asks us that we are ON THE RISE and we will not let anyone or anything prohibit us from ACHIEVING!