Get your Kearny Spirit Wear Now!!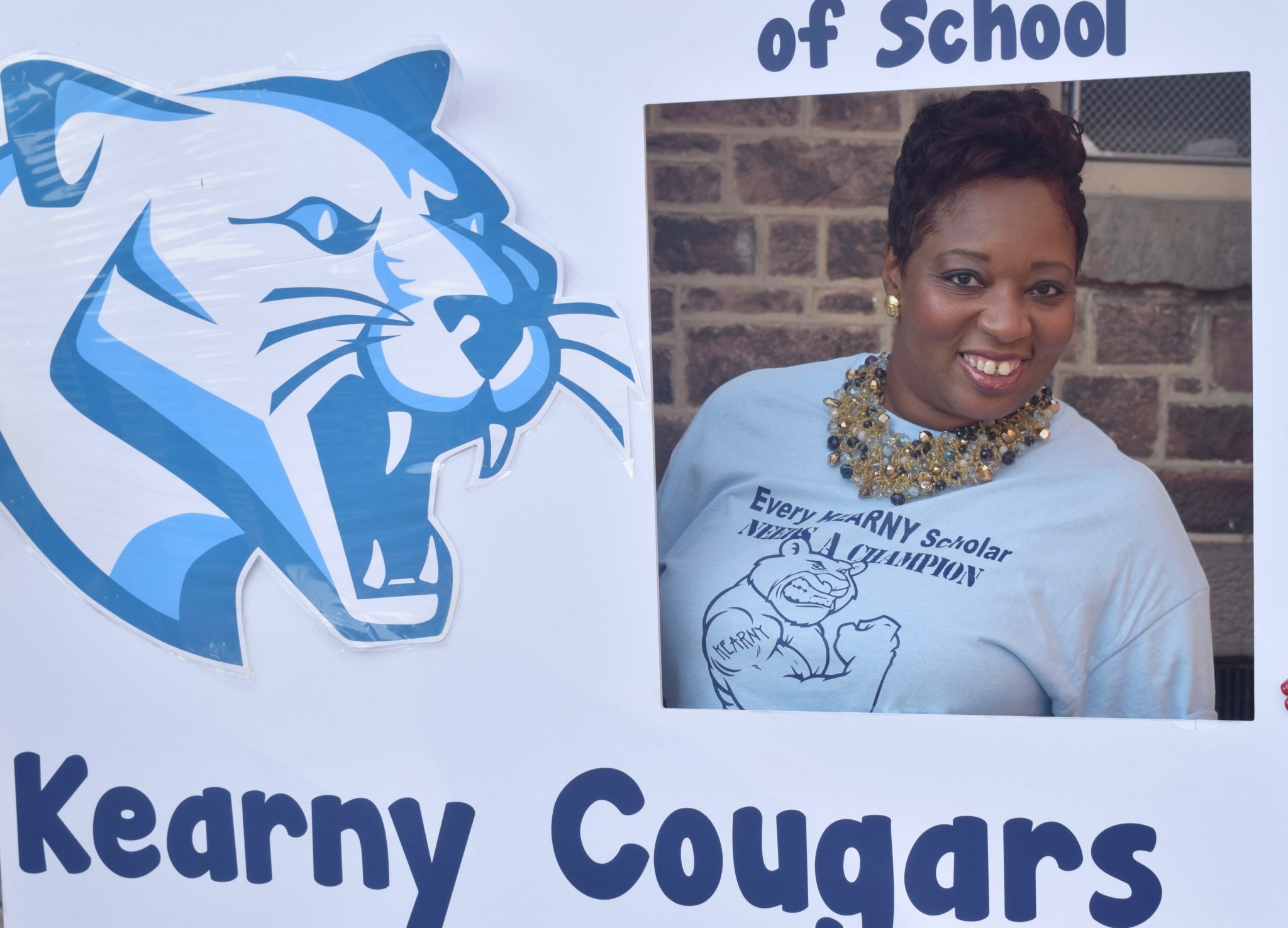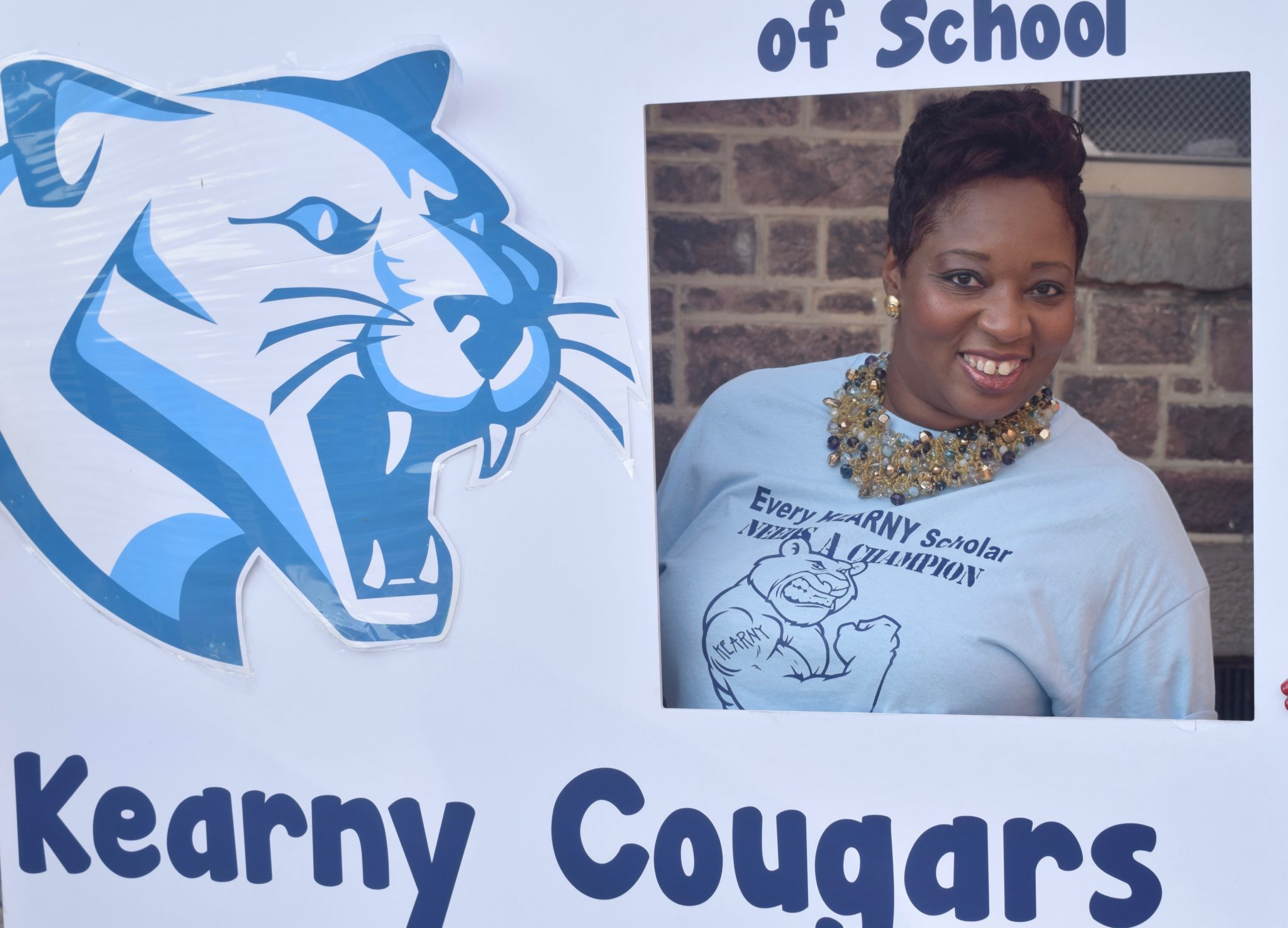 Message from the Principal
Greetings Kearny Families,
Welcome to the 2022-2023 school year.  I am excited to start this new year.  The last two years have been filled with unexpected twists and turns, but we have been resilient and we have pressed forward.  I am proud of our tenacity and I know that we will continue to encompass the spirit of greatness in all that we do.  I am looking forward to a year filled with excitement and achievement at Kearny School.
This year, we will have a series of clubs and activities that will be sure to keep our students engaged.   We will have soccer and other sports, drama club, garden club, photography, dance, and many others.
Our team at Kearny is ever-evolving and we are growing every day in order for our children to be the benefactors of our love and work.  We are asking all parents to partner with us to make this year a successful one for the Kearny community.
We would like to continue to encourage you to become an active member of the school community.  We are welcoming all certified volunteers to assist with our school community.
Let's work together to help our children to be strong, resilient, productive problem solvers who can navigate their way successfully through society.  TOGETHER, WE WILL STAND STRONG FOR OUR SCHOLARS!
Your Partner In Education,
Mrs. S. Feggins
Principal