Congratulations to our 8th Graders. We wish you the best of luck in High School.
Attention Kearny Families; The 2021-22 Kearny School Plan is now available for public review. Please provide any feedback here.
Take a virtual tour of Kearny ready for Hybrid Learning.
Kearny We Miss You!

Parents and students please check out our helpful videos for virtual learning.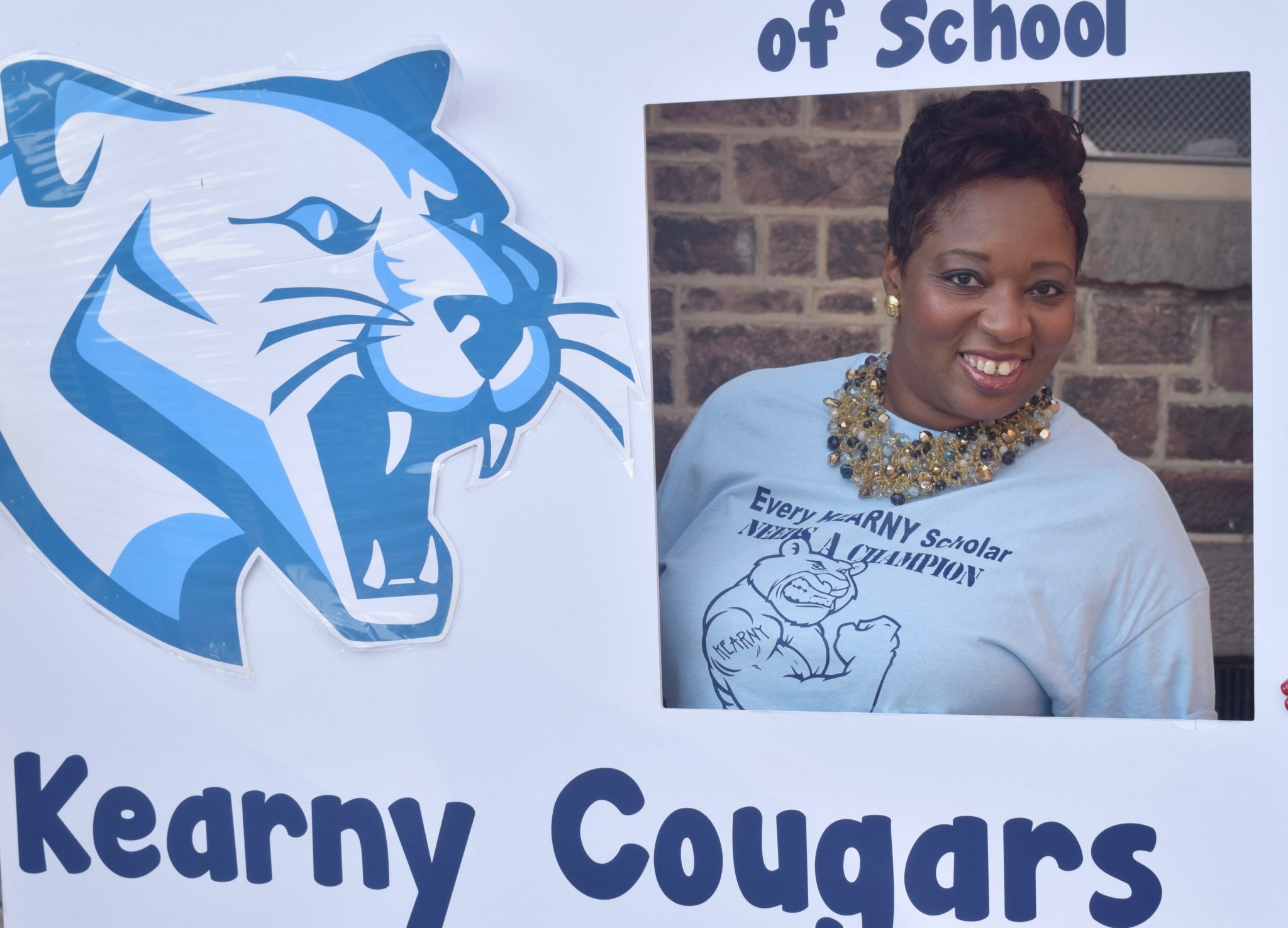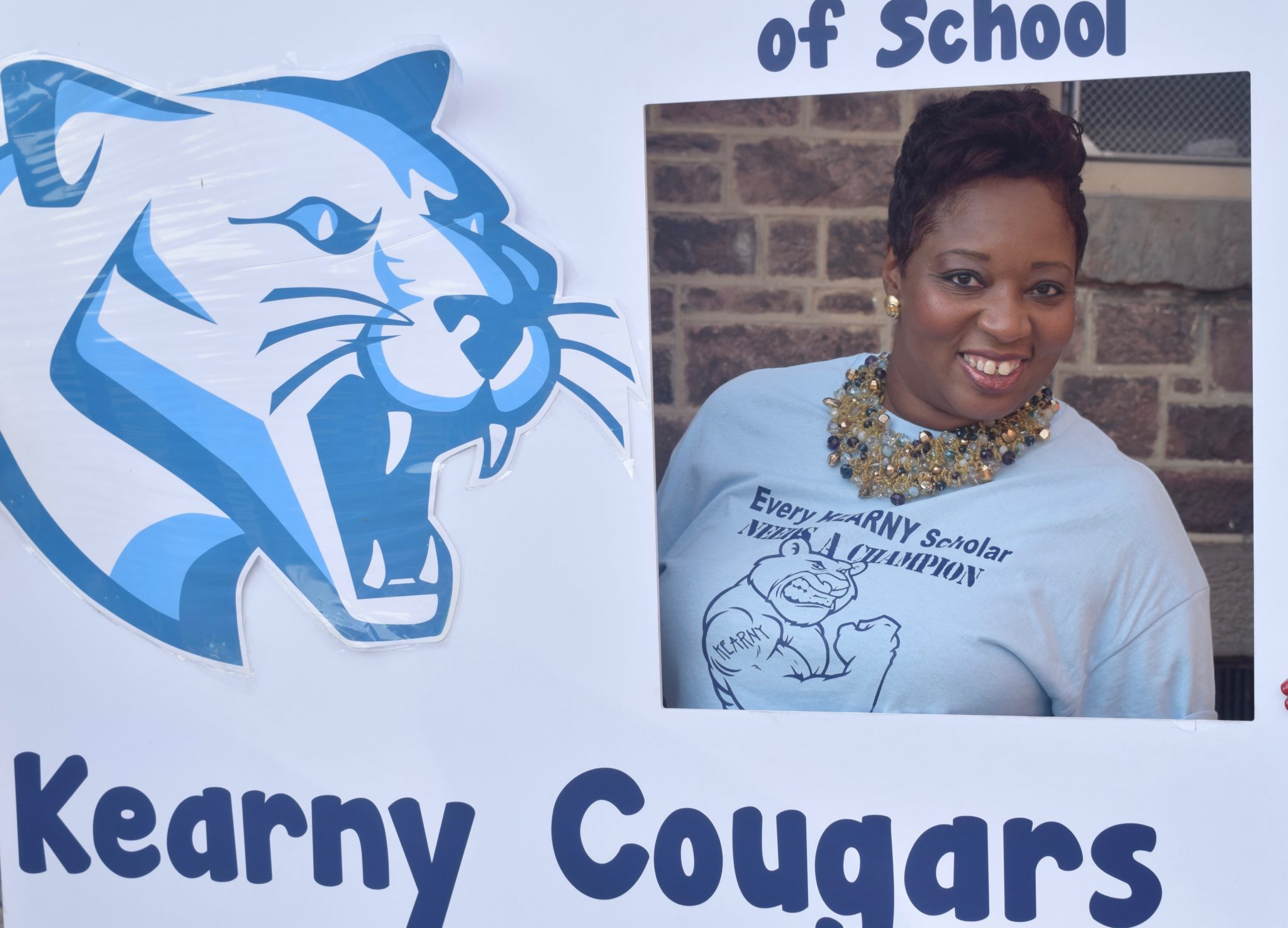 Message from the Principal
I am proud to serve as the principal of the General Philip Kearny Elementary School where we believe that GREATNESS HAS NO LIMITS!  Our school community is committed to providing a safe environment that promotes learning opportunities for all of our students.  All children should be expected to achieve at his or her maximum level and our school community of teachers, parents, students, and stakeholders will play an active leading role in the development of every scholar at Kearny.   We are working feverishly to create, maintain, and sustain a school climate that is warm, welcoming, productive, and progressive.
As we flourish and grow, we are proud to share the news with anyone who asks us that we are ON THE RISE and we will not let anyone or anything prohibit us from ACHIEVING!